Bem-vindo

04.03.2021
The End of the World Event Returns!

Dear Settlers,
What a dire turn of events! The dreaded cultists from 2012 are back with renewed strength; they claim that the actual End of the World was in fact the year 2021! We must band together in order to stop their doomsaying once and for all:
Start: Friday, March 5th, 09:00 UTC
End: Monday, March 15th, 09:00 UTC
Who:

Level 26+

Further information can be read in the forum, including how the new worldwide contribution system works, as well as what rewards are available!
Good luck!
BB_Sious

01.03.2021
Change log 02.03.2021

Dear Settlers,
This game update includes the technical implementation of [REDACTED] which begins on [REDACTED]!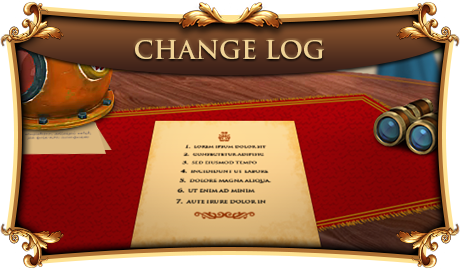 Read more about the upcoming version in our Change Log.
Happy settling,
BB_Sious

26.02.2021
Ominous Winds Approach

Dear Settlers,
Do you feel it - there's something ominous in the air!? An ancient Evil, once thought defeated, is returning for revenge!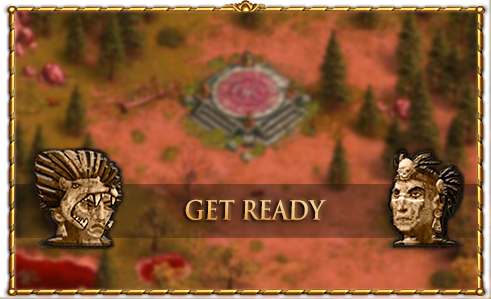 Prepare yourselves fellow Settlers - whatever dark force is coming to your island, you must be ready to face it head-on!
Happy Settling...?
BB_Sious

23.02.2021
New Downloadable Client & 32-bit

Dear Settlers,
With the conclusion of today's website maintenance, we have updated the Downloadable Client for both 64-bit and 32-bit, to the latest version.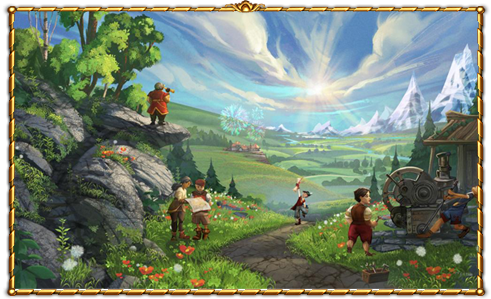 If you experience an issue running the game after today's maintenance, please head to our download page in order to install the latest version. If you don't run into any issues, please continue using the same client!
Happy Settling!
BB_Sious

26.01.2021
macOS / 32 Bit System Announcement

Dear settlers,
We know that some of you are used to play on macOS or 32-bit Windows systems and thus are not able to play currently. We are very sorry, but we won't be able to roll-out the macOS version of the client.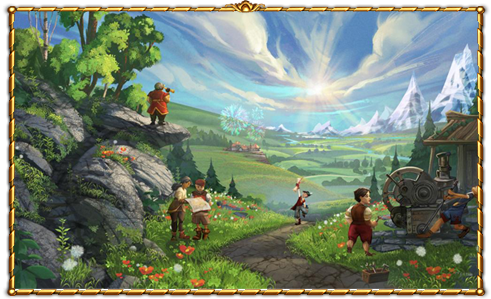 For macOS users - have to point to the Unity version of "The Settlers Online" that will be available later, as planned. We are still working on proper support for 32-bit Windows and will let you know about our progress as soon as possible. Read the full news in our >forum<.

Sincerely,
Your BB_Team

23.11.2020
TSO Future Timeline and FAQ

Dear Settlers,
We know you're all desperate to know what's in store for the rest of this year, and even into the new year as well! So, we've put together an informative post to help answer your most burning questions: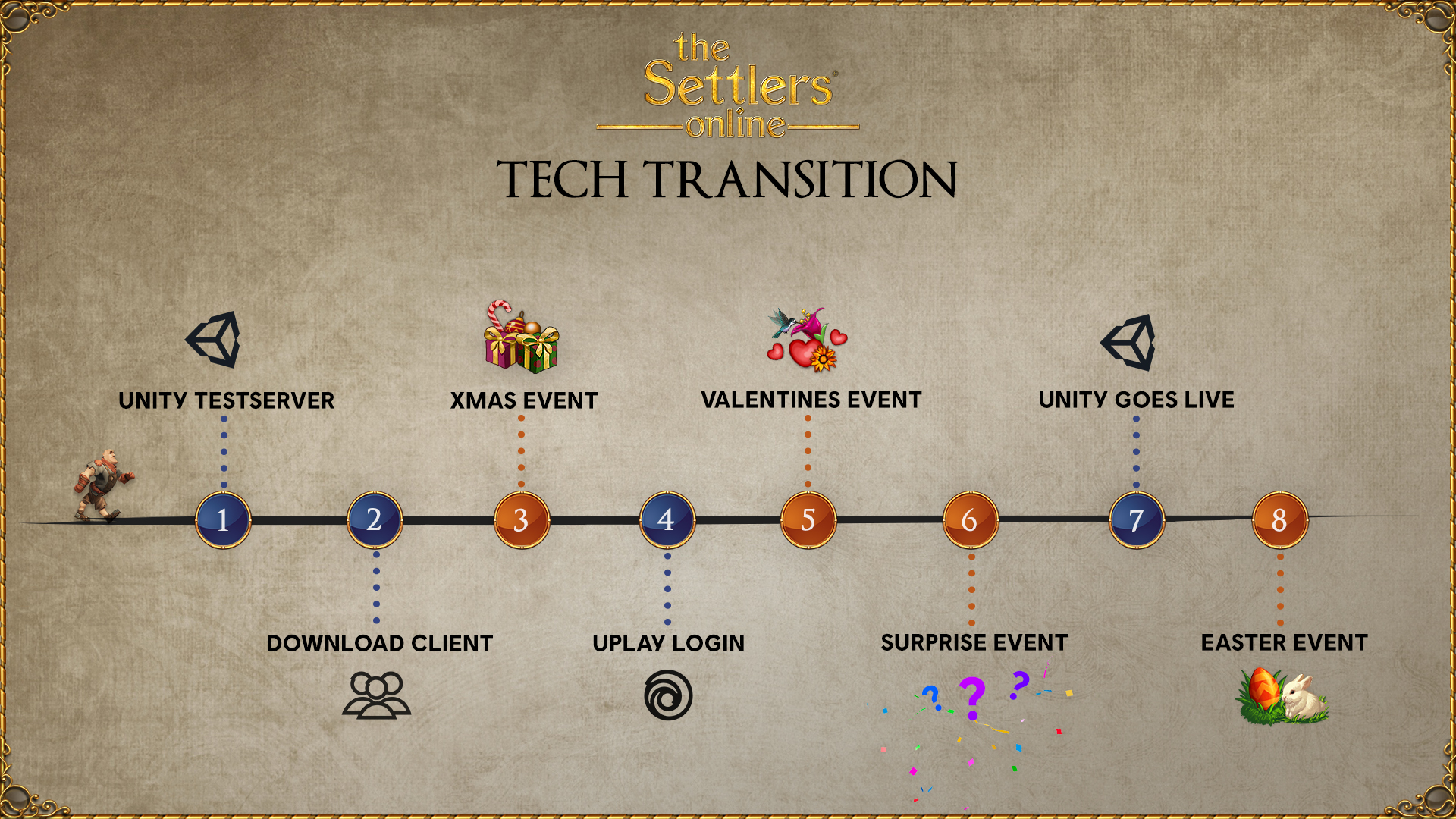 We've created a timeline for our future plans: including key milestones for the Unity transition, as well as key events for the next several months. Head on over to our >forum<, where we've also answered your most frequent questions in relation to Unity!
Happy Settling!
BB_Sious