Bem-vindo

12.10.2021
Change log 19.10.2021

Dear Settlers,
This game update includes the technical implementation of this year's Halloween Event - starting on October 25th!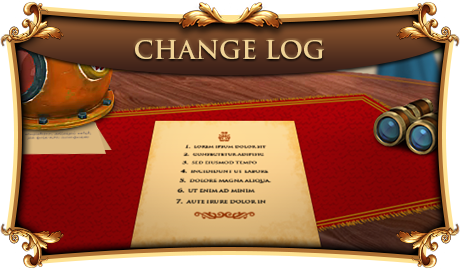 Read more about the version in our Change Log.
Happy settling,
BB_Sious

01.10.2021
Unity Version - Community Update #2

Dear Settlers,
Over the last few months, we've been hard at work further developing the Unity Version of The Settlers Online, along with providing the usual annual events. However, we know that a lot of this work can go unnoticed, and we'd like to share with you an update on our current progress, our near-future goals, as well as some improvements we'd like to implement down the line.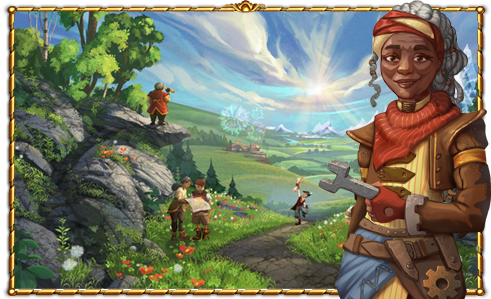 Please check out the full in-depth update over on our forums. Don't forget to leave your feedback and thank you for sticking with us throughout this process!
Your "The Settlers Online" Team

20.07.2021
UNITY IS LIVE

Dear settlers,
Game maintenance has ended.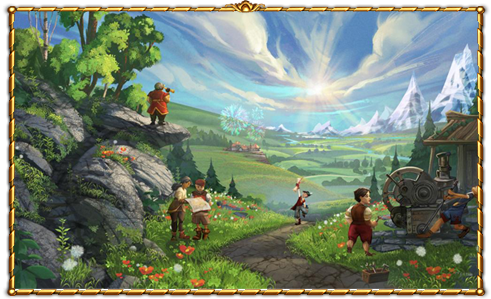 The Unity version has been successfully implemented to the live servers. The client is now no longer needed to play! The game starts directly in the browser again.
Please note: It is possible that there are still chat problems in the game. We are already working on a solution, but it might take some time.

If you have any problems, please contact us in the forum or via social media channels.
Your "The Settlers Online" Team

17.03.2021
Roadmap Change: Unity Version

Dear Settlers,
Last year we announced a roadmap for our plan with the Unity version. Today, we have a new word to share with you regarding the Unity version and want to inform you that we are making adjustments to our initial planning!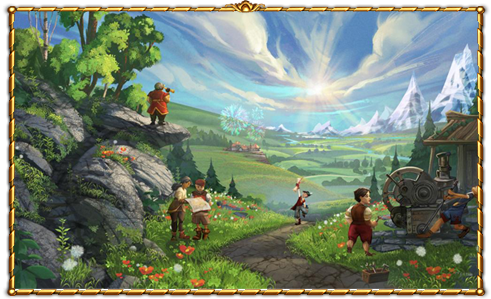 Please check out the full announcement in the forum.
Kind regards!
BB_Sious