Bem-vindo

01.10.2020
Anniversary Analysis

Dear Settlers,
This Event was a rollercoaster, but once our Mayor reached out to you, the balloons were donated in their millions; some instances even got new records!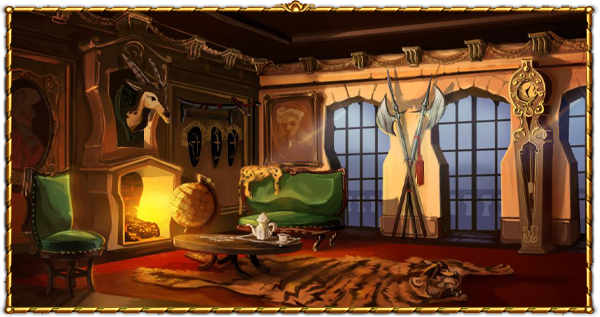 Thanks to everyone around the world, we managed to reach the third goal on time and would like to share some insights. You can find out more in our Dev Diary Update: HERE.

Happy Settling,
BB_Sious

07.09.2020
Holiday gifts!

Dear players,
The settlers in your kingdom made lots of preparation to celebrate today's occasion. Take time to indulge, sit back and relax. Enjoy the gathering with family and friends!

Check your in-game mail for some gifts!
Happy Settling!
BB_Sious

01.09.2020
The Future of The Settlers Online

Dear Settlers,
To celebrate 10 years of The Settlers Online we'd like to give you further insight into the future development of the game.

We are happy to share that we are currently working hard to bring The Settlers Online to improved technology. Read our thoughts in full over on the forum, and be sure to leave your feedback too.
Together with your support, we're excited to get TSO ready for the future!
Happy Anniversary!
BB_Sious

17.08.2020
Change log 25.08.2020

Dear Settlers,
This update sees the technical implementation of this year's Anniversary Event, which begins on August 31st!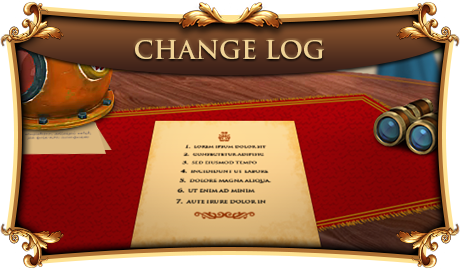 Read more about the upcoming version in our Change Log.
Happy settling,
BB_Sious

30.07.2020
[Interaction] "Share your hobby" Day

Howdy Settlers,
Your settlers wake up every morning and plant some trees for your woodcutter. You have planted small trees yourself since years and still take care of them. Or do you have another hobby which is also a part of "The settlers online"?

Join the activity in the >forum< and share your hobbies!

Enjoy the Day!
BB_Sious

05.03.2020
Ubisoft Accounts

Dear Settlers,

We are happy to introduce you to the new authentication flow for Ubisoft Accounts!
From now on, to login to your Ubisoft Account, just use the button that looks like this:




After entering your Ubisoft Account credentials in the pop-up, everything else should work as usual. And please remember that you do not need to create a new Ubisoft Account, you can (and should) use your existing one.

If you have any questions regarding the new flow, please contact our Support.

Happy settling,
BB_Sious