Bem-vindo

23.08.2019
Sneak Peek: Anniversary Event 2019

Dear Settlers,
Our Anniversary Event will once again visit your islands with all the usual fanfare, but also some new treats to celebrate another year of The Settlers! As always, you can give it a test drive early over on our public test server!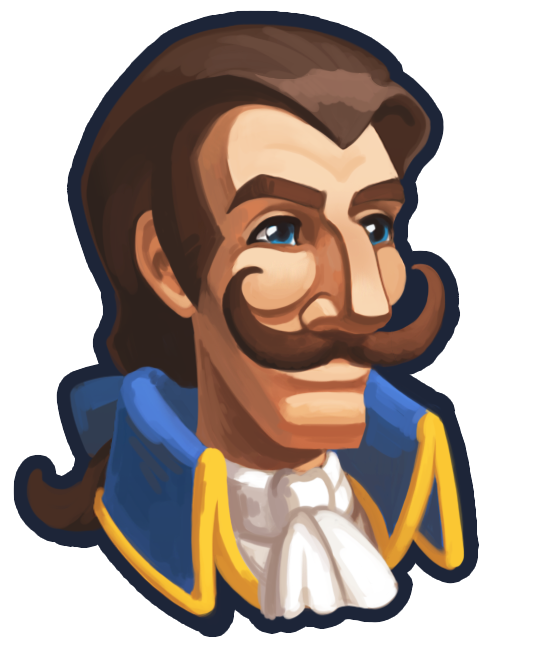 In this early look, we'd like to highlight the new "Older Gemini General" and Adventure Bookbinder building. Head over to our forums to find out more!
Happy testing!
BB_Sious

08.08.2019
Kitty Lure Day

Dear Cat-Facts Enthusiasts,

On this special day, your settlers come together and talk about some Cat-facts and ideas: "Did you know that a group of cats is called a clowder?"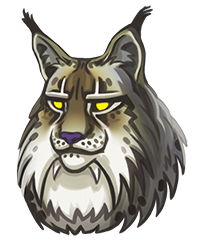 Join the conversation in our >forum< and share your cute cat-pics!

Happy settling!
BB_Sious

07.08.2019
Test Server: Anniversary Event

Dear Settlers,
This year's Anniversary Event has arrived on our Test Server, and is ready for you to explore! What wondrous additions await you - there's only one way to find out!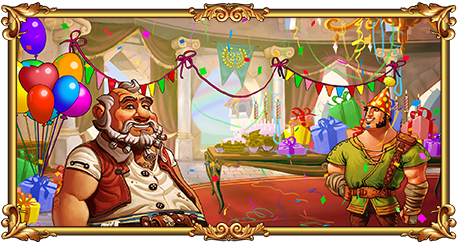 Visit tsotesting.com for more details and don't forget to let us know what you think!
Happy Testing!
BB_Sious

22.07.2019
Change log 30.07.2019

Dear Settlers,
This update will introduce the Magnificent Watermill to the merchant, as well as two new tribute buildings to obtain: the Residence Tribute & Noble Bookbinder Tribute!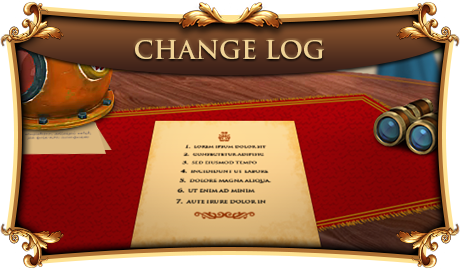 This update will also convert event resources from the Summer Event into Coins. Read more about the upcoming version in our Change Log.
Happy settling,
BB_Sious

12.07.2019
The Settlers Alliance: Toolmaker

Dear Settlers,
Did you see the recent post at "The Settlers Alliance" about the Toolmaker building?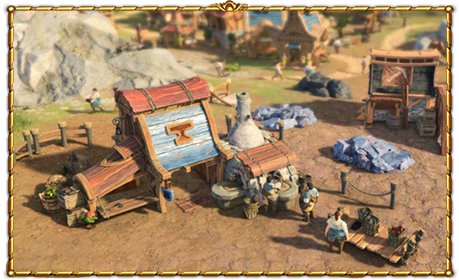 Check it out here, and let us know what you think in the comments!
Happy settling,
BB_Sious

06.06.2019
The Settlers Alliance

Dear Settlers,
Today we would like to introduce you to The Settlers Alliance! It is an initiative by Ubisoft Blue Byte that offers you an exclusive sneak peek at the ongoing development of the next "The Settlers"! Join it now, and get access to the most recent news!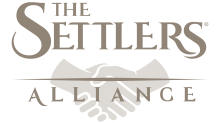 Happy Settling,
Your "The Settlers Online" Team

05.09.2018
Chrome update: Flash player

Dear Settlers,
The latest versions of Chrome (69) deactivates the Flash plugin be default on all websites every time you close and open the browser.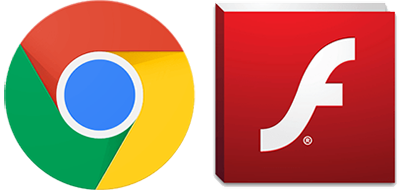 When clicking on "Play now", our website asks you to install Flash. Click on the "Flash player installation"-link. Chrome will ask if it shall activate the Flash Plugin. Click "yes" and enjoy playing The Settlers Online!
Happy Settling!
BB_Sious