Bem-vindo

14.06.2019
Dev Diary: Summer Event 2019

Dear Settlers,
It's time to kick-off this year's Summer Event with a first look at the newly published Dev Diary to find out more about the upcoming features:
New buffs: Footie Field: Incitement and Rain of Flaming Arrows
Three new buildings: Tree House, Storage Tower and Friar Tribute
Two Specialists: Adventurous Explorer and Archeological Geologist
New Seasonal Adventures: Nearly all adventures provide 3x XP and double loot (excluding buildings)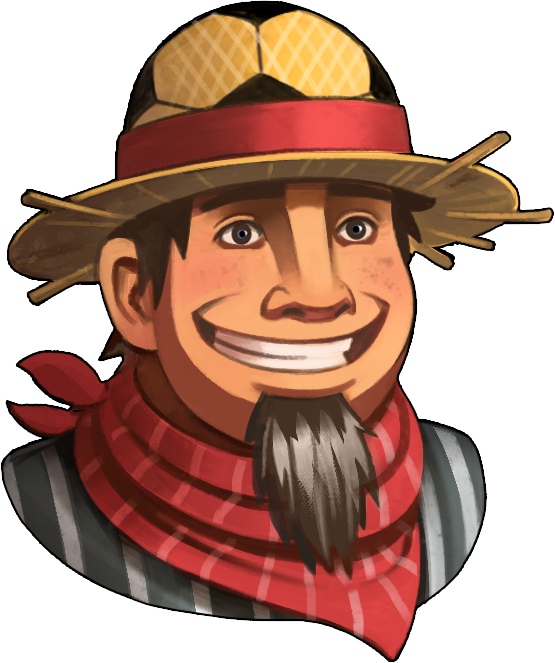 Prepare for this football extravaganza and read all about it in our Dev Diary!
Happy Summer!
BB_Sious

12.06.2019
Dia dos Namorados

Dear players,
The settlers in your kingdom made lots of preparation to celebrate today's occasion. Take time to indulge, sit back and relax. Enjoy the gathering with family and friends!

A gift package has been sent in-game.
Happy Settling!
BB_Sious

11.06.2019
Change log 18.06.2019

Dear Settlers,
This update will feature the technical implementation of this year's Summer Event, which officially begins on June 24th! We've also added the Observatory blueprints to the in-game Merchant, and improved loading times!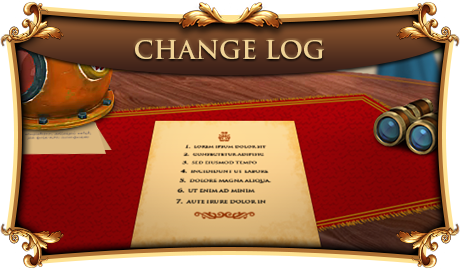 Read more about the upcoming version in our Change Log.
Happy settling,
BB_Sious

06.06.2019
The Settlers Alliance

Dear Settlers,
Today we would like to introduce you to The Settlers Alliance! It is an initiative by Ubisoft Blue Byte that offers you an exclusive sneak peek at the ongoing development of the next "The Settlers"! Join it now, and get access to the most recent news!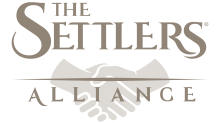 Happy Settling,
Your "The Settlers Online" Team

03.06.2019
Friendship Premium Buff Improvement

Dear Settlers,
After reading your comments in regards to the new Friendship Premium Buff, we plan to make an improvement to it by extending the duration of the buff!

We will share the exact details when we're closing to deploying the next game version. Thank you for your continued feedback!
Happy settling,
BB_Sious

27.05.2019
Community Update 27.05.2019

Dear Settlers,
Update: We've just deployed a new update on tsotesting.com to address some of these issues - head over there and try it out!
We'd like to further update you on some important topics, and their latest status; especially the Easter 2019 Achievements, loading times, Observatory and the Mountain Clan Campaign.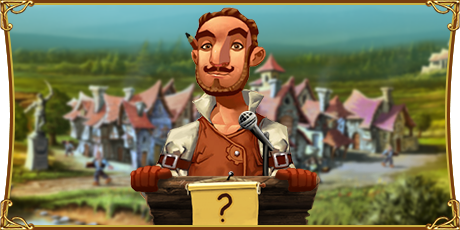 Read the full details in our dedicated forum post.
Happy settling,
BB_Sious

22.05.2019
Weekly Challenge Improvements

Dear Settlers,
With today's update, we've made a significant change to how we reward Tokens with Weekly Challenges. We've rebalanced the Token payout so that you will receive Tokens when completing each sub-quest.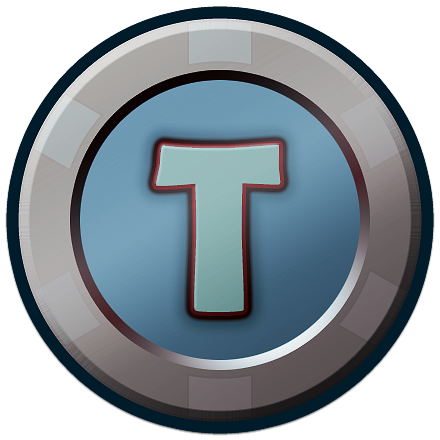 Along with this change, we're giving every active player a gift of 60 Tokens! So check your in-game mail today, and we hope you enjoy future Weekly Challenges!
Happy settling,
BB_Sious

01.05.2019
Guide: Better loading times

Dear Settlers,
With the help of our diligent settlers, we created a post that contains a workaround on how to improve long loading times for the following browsers: Chrome, Chromium, Opera, Firefox and Vivaldi.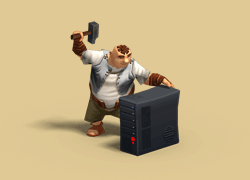 If you're experiencing any of the mentioned issues in this forum-entry, please follow the provided instructions. Furthermore, you could also use our official Slim-Browser.
Your Community Team

05.09.2018
Chrome update: Flash player

Dear Settlers,
The latest versions of Chrome (69) deactivates the Flash plugin be default on all websites every time you close and open the browser.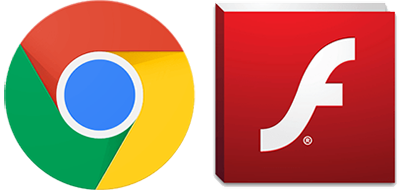 When clicking on "Play now", our website asks you to install Flash. Click on the "Flash player installation"-link. Chrome will ask if it shall activate the Flash Plugin. Click "yes" and enjoy playing The Settlers Online!
Happy Settling!
BB_Sious