Bem-vindo

25.04.2018
Network and Database Maintenance

Dear Settlers,
The servers will undergo a special database maintenance. Please find all details below and plan your in-game activity accordingly.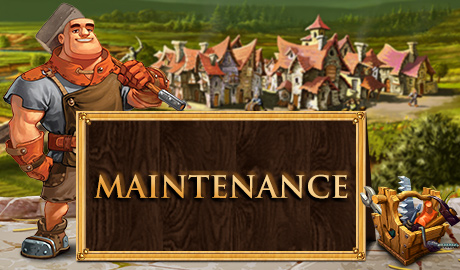 Day: Wednesday, April 25th
Worlds: Closed
Start: Approx. April 25th 21:00 BRT
End: Approx. April 26th 03:00 BRT
Adventures & Premium: Times will be extended
Kind regards,
BB_Sious

21.04.2018
Tiradentes Day

Dear players,
The settlers in your kingdom made lots of preparation to celebrate today's occasion. Take time to indulge, sit back and relax. Enjoy the gathering with family and friends!

A special gift has been sent in-game.
Happy Settling!
BB_Sious

16.04.2018
Change log 24.04.2018

Dear settlers,
Two new quest buffs and various changes and improvements will be implemented with the new game version, scheduled for deployment on 24.04.2018.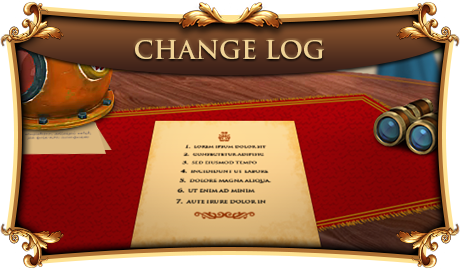 Our latest change log covers all the ins and outs of the upcoming game version, so make sure to check it out in our forums.
Happy settling!
BB_Sious

05.04.2018
Sneak Peek: The Final MCC Ventures

Dear settlers,
Today's test server deployment brings forth two new ventures pertaining to the Mountain Clan Campaign: The People of the Mountain and A Giant Battle.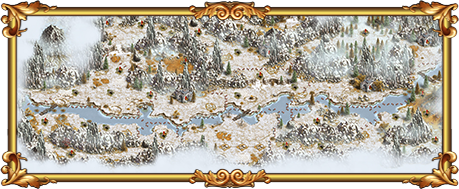 As the story unfolds, we find out from the hermit who's been guiding us all along about the Mountain Clan's battle against the Ice Giants. Check out more details below!
> Sneak Peek | tsotesting.com <
Happy testing!
BB_Sious

22.03.2018
Sneak Peek: The Volcano

Dear settlers,
Ever since we first implemented the mountain in sector 3 back in September 2017, we have received countless questions about its meaning and purpose in the game.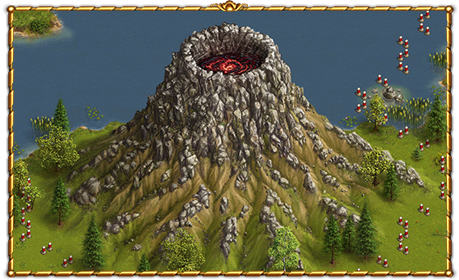 We kept silent as speculations arose over its functionality, but the time has come to break this silence. The volcano has just been deployed on our public test server!
> Sneak Peek | tsotesting.com <
Happy testing!
BB_Sious