Bem-vindo

19.11.2019
Game Update 20.11.2019 [done]

Dear Settlers,
A game update is scheduled for Wednesday.
During this time, the game will be closed.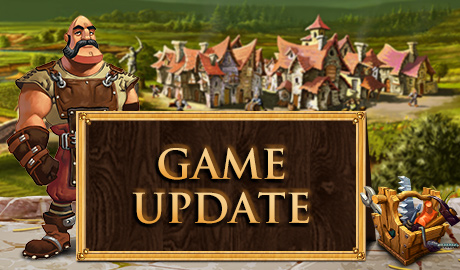 Day: Wednesday, November 20th
Game World: Closed
Start: Approx. 07:00 UTC
End: Approx. 11:00 UTC

Adventures & Premium: Times will be extended
This update will include the currency conversion for the Halloween event items and more! The change log can be found here.
Regards,
BB_Sious

18.11.2019
Change log 20.11.2019

Dear Settlers,
This game update includes a brand new coop adventure and more destroyable mountains for more building space!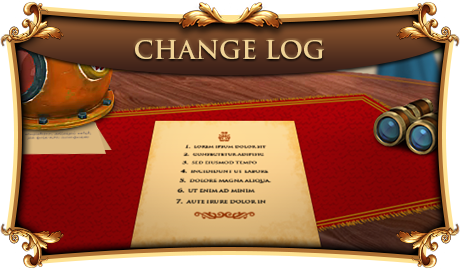 Read more about the upcoming version in our Change Log.
Happy settling,
BB_Sious

13.11.2019
[Diary Studies] We want YOU!

Dear Settlers,

We are excited to announce that it is time for the first Diary Study for the upcoming "The Settlers" game! Apply now and get a chance to play the game before others!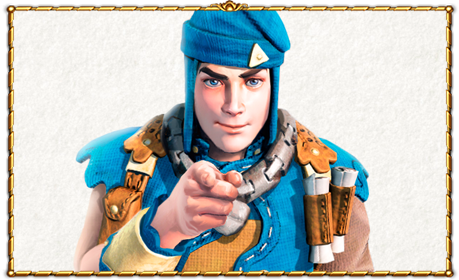 Head to the community platform "The Settlers Alliance" now to find out all the details!

Happy Settling,
Your BB_Team

07.11.2019
Spooky Mine

Dear Settlers,

During the Halloween Event, some players reported that their Spooky Mines were labelled as "recurring", even though it was clearly stated and intended that those mines are "not recurring" in our Halloween Dev Diary. This is confirmed to be an error and we intend to fix it in one of our next game maintenances.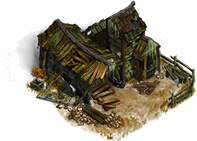 The Spooky Mine is not recurring
If a Spooky Mine depletes or gets destroyed, it will not go back into the star menu

Please keep this in mind and keep an eye on your spooky mine!
Kind regards,
BB_Sious

05.09.2019
The Settlers - gamescom Trailer


05.09.2018
Chrome update: Flash player

Dear Settlers,
The latest versions of Chrome (69) deactivates the Flash plugin be default on all websites every time you close and open the browser.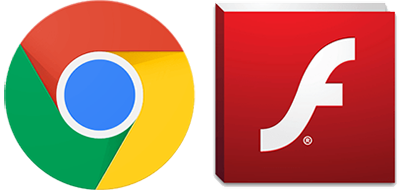 When clicking on "Play now", our website asks you to install Flash. Click on the "Flash player installation"-link. Chrome will ask if it shall activate the Flash Plugin. Click "yes" and enjoy playing The Settlers Online!
Happy Settling!
BB_Sious