Bem-vindo

27.05.2016
Happy Biscuit Day!
Dear Settlers,
Did you know Biscuit Day is celebrated on May 29th? This makes for a perfect opportunity to share this very special cookie recipe and make your weekend sweeter.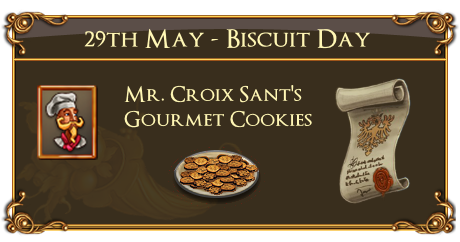 Use on player to increase gaming speed
Designed to power up TSO players, generations of Settlers have kept this recipe safe and the Ravings Rabbids experimented to improve it in order for it to reach you.
Read the full recipe on our forum and suggest your own!
Happy Baking!
BB_Amta

25.05.2016
Crisis Quests: Your opinions
Dear Settlers,
How are the Crisis Quests going? Are you guys still producing or did you already claim the rewards? What do you think about the quests?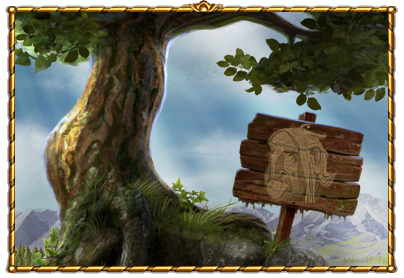 Share your opinion on the forum and we will do our best to improve future events!
Happy settling!
BB_Amta

20.05.2016
Dev Diary: Crisis Quest

Dear Settlers,
You are about to face "A Great Evil" in the new Crisis Quest Chain.
When: Monday, May 23rd
What: Crisis Quest Chain: A Great Evil
Who: Levels 16-75
You have 1 week to complete the quest and get buildings, Gems and more!
Read the Dev Diary on our forum.
Happy Questing!
BB_Amta

13.05.2016
Dev Blog: The Pathfinder & New Content
Dear Settlers,
BB_Alex (Game Design Team) provides the next Dev Blog as a response to the recent feedback received, explaining background information and development decisions.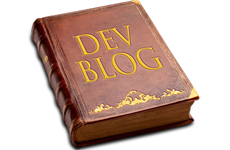 New information on future development plans is also revealed.
Read the complete entry on our forums.
BB_Amta

06.05.2016
The Pathfinder - Dev Diary
Dear Settlers,
Ship Ahoy! The story of Captain Mapparan continues.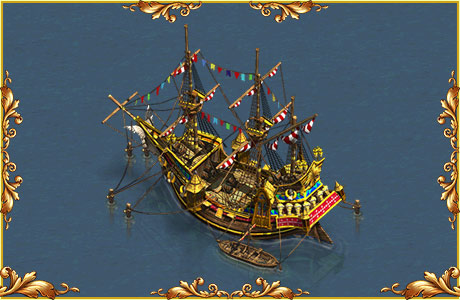 His ship, "The Pathfinder", will be yours if you reach level 70 and complete "The Good Captain Part 10". It provides weekly tasks and the chance for considerable plunder.
Did we spark your interest? Read the Dev Diary on our forums.
BB_Amta

29.04.2016
Dev Blog: Treasure Search
Dear Settlers,
BB_Alex (Gamedesign team) provides the next Dev Blog: As announced a few weeks back, it explains the Treasure Search during events in more detail.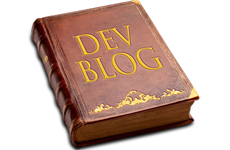 It also answers the question why sometimes, even though an event has not ended and Explorers returend in time, no event resources are included in the loot.
Read the complete entry on our forums.
BB_Amta

22.04.2016
Happy Earth Day!
Dear Settlers,
Woodcutters are asleep all throughout the island, Recycling Manufactories are working overtime and your settlers are spending the day outside planting trees.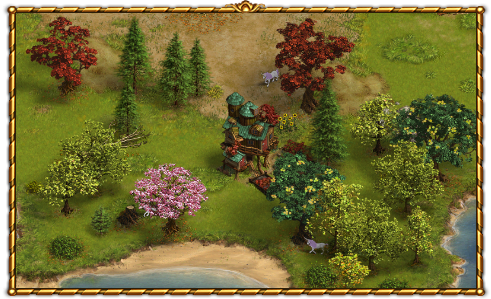 Take the time to enjoy nature on this wonderful spring day!

Happy Recycling!
BB_Amta

21.04.2016
Tiradentes Day
Dear players,
All Settlers of your kingdom made a lot of preparations to celebrate today's occasion. Enjoy gatherings with family and friends. A special gift has been sent in-game.

Happy Settling!
Your "The Settlers Online" Team

14.04.2016
Summer Event: Sneak Peek
Dear Settlers,
It's time for football! Once more, your island's Settlers get the opportunity to compete in a big football tournament.

The first version of this year's Summer event is planned to be deployed on the international test server in the coming days. Read more about it in the Sneak Peek posted on our forums and learn more about this new building: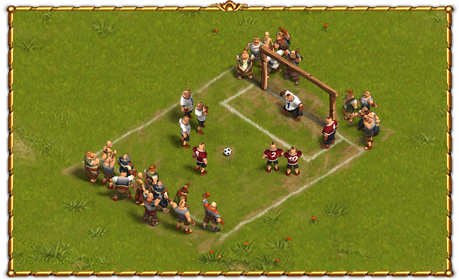 Happy Settling,
BB_Amta

08.04.2016
Treasure Boost: Granite
Dear Settlers!
Occasionally, Treasure searches ending shortly before the start of Easter's Removal Phase I did not return eggs. This is subject to change before the Christmas Event. Meanwhile, we'd like to make up for the inconvenience with an Explorer Week!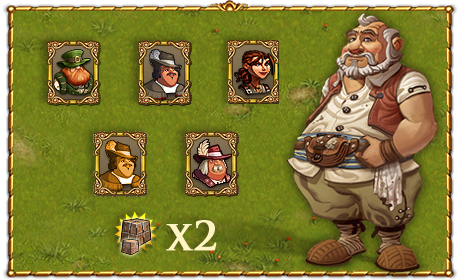 Treasure Boost: Granite
Saturday, April 9th (00:01 GMT) to Friday, April 15th (23:59 GMT)
Explorers who find Granite on their Treasure searches will deliver double the usual amount. This bonus applies if you login to receive your Explorers whilst the Event is active.
Coming Soon

A new Dev Blog is planned between April 11th and 22nd
Details about blocking grid changes
Blocking before and after recent map changes
Treasure searches with event resources:
Game mechanics, challenges, planned improvements
Have a great weekend and happy settling!
BB_Amta

08.04.2016
International Spotlight: Kaventsmann
Dear Settlers,
a long time ago Kaventsmann provided Settlers worldwide the first version of his combat simulator. Five years later, it's version 2.0 is available in 18 languages, provides many features and covers almost all adventures. Impressive!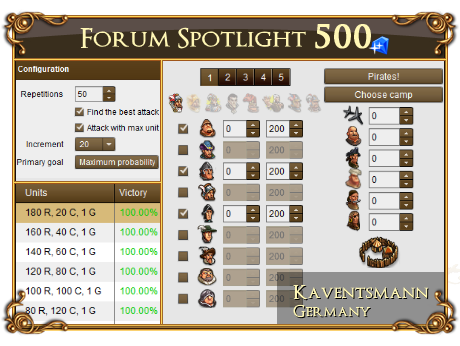 Have a look at the simulator > here <
Thanks once more for his restless effort!
BB_Amta